With immediate effect Worldwide Broker Network™ (WBN), USA announced Lurse to be member of its global network. The largest, fully integrated international network of independent Insurance Brokers and Employee Benefits Consultants and 4th-largest among all broker networks is a valuable expansion for Lurse. The network covers 101 countries with 109 member firms today.
Several times a year WBN members, clients, prospects, and insurer partners meet in conferences to collaborate, learn, and maintain professional and personal relationships. "We are delighted to have added two prestigious members in Europe, which now numbers 38 member firms in 36 countries. As with our other members, the firms are among the largest independents in their countries, serving organizations well beyond their home country borders," said Francie Starnes, WBN's CEO, about the new membership of Lurse and a Croatian firm on April 20, 2017 at the conference in New York.
Being part of WBN™ Lurse strengthens the possibility of its fully global support for its international customers: they will benefit from the know how of the specialists in the different countries and retain Lurse as single point of contact for all international activities.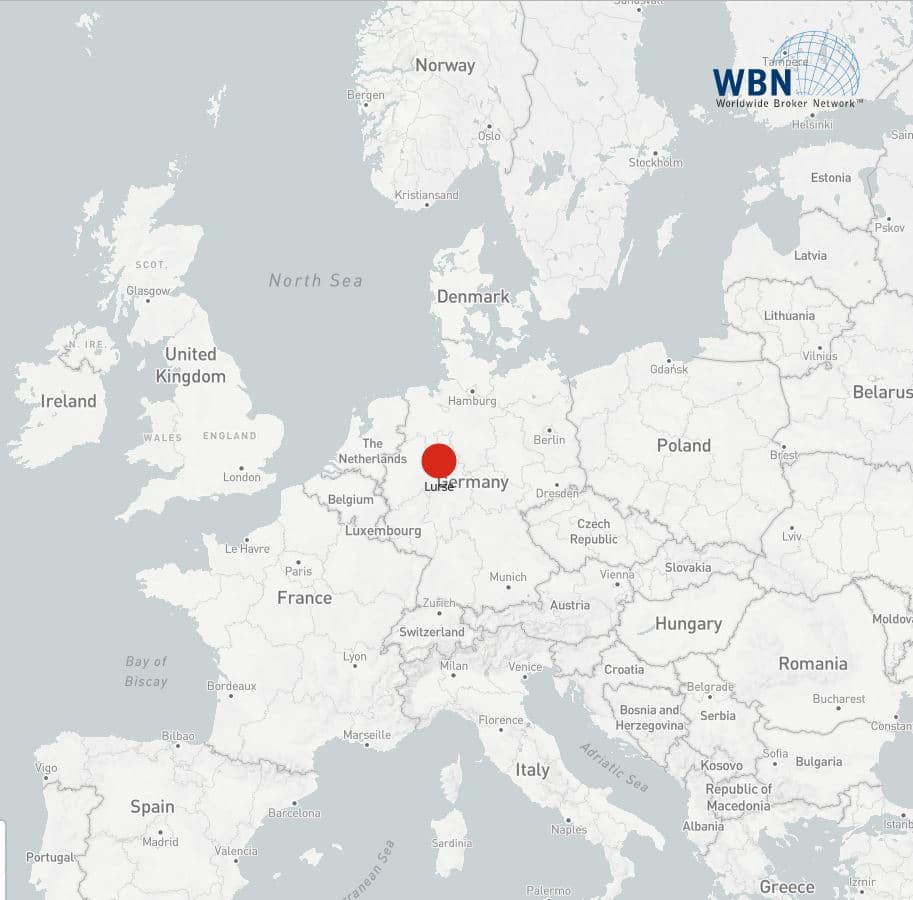 For further informationen please click here: www.wbnglobal.com