Seminars and events: hands-on and topical
We offer seminars and events on compensation & benefits, talent & performance, and pensions. Our events are held in the Rhine-Main area, Rhine-Ruhr, Munich, and at Gut Winkhausen near Paderborn. You will benefit from our experienced speakers and a lively exchange.
Lurse Dialog is our new format: a practically oriented compact workshop consisting of concise modules with experienced internal and external speakers. With Lurse Forum, we have initiated a regionally-oriented exchange platform for the HR community giving you a high degree of participation concerning the choice of formats and topics.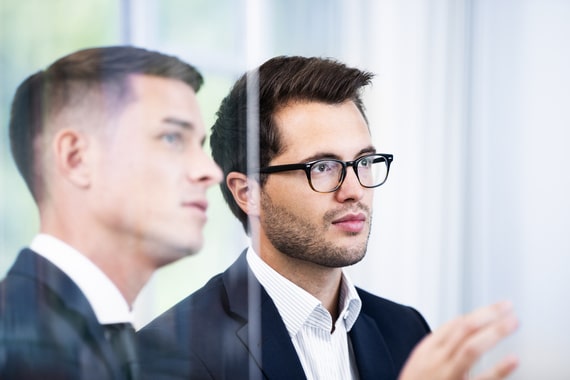 Compensation design is an important element of strategic personnel management. Lurse offers a short training course providing all the basics and backgrounds on this topic – in only five days!
You will receive broad knowledge and will be able to exchange experience with specialists from other organizations. Thus, you acquire the know-how for handling compensation-political issues independently and appropriately. Register now for the compact seminar "Compensation & Benefits Manager Training!"
Dates on our German website