Seminars and events: hands-on and topical
We offer practice-oriented seminars, webinars, round tables, in-house trainings and workshops on the topics of compensation & benefits, talent & performance and company pension schemes. The events take place on-site, digitally and hybrid.
Benefit from our experienced speakers and the diverse exchange with other participants. Our events are designed to foster lively and fruitful discussions and are characterized by a high level of expertise as well as current and relevant topics.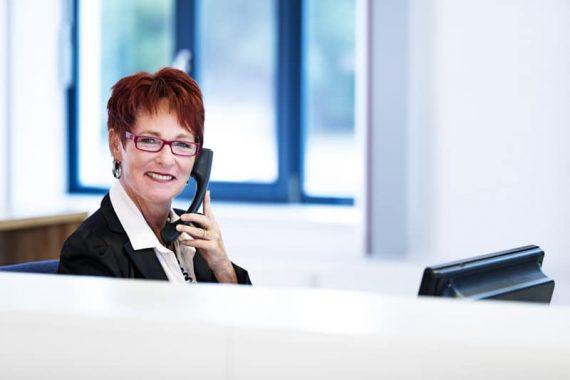 Compensation design is an important element of strategic personnel management. Lurse offers a short training course providing all the basics and backgrounds on this topic – in only five days!
You will gain broad knowledge and will be able to exchange experiences with specialists from other organizations. Thus, you acquire the know-how for handling compensation issues independently and appropriately. Register now for the compact seminar "Compensation & Benefits Manager Training!"
Dates on our German website