WHO WE ARE
Lurse Technology Solutions (LTS) is a technology consultancy focusing on software from the Microsoft universe. Our mission is to work with people to design effective solutions to the technological, social and business challenges of modern organizations using innovative IT.
THE MEASURE OF OUR WORK IS THE EFFECTIVENESS OF THE TECHNOLOGY
That's why we take responsibility
We believe that a holistic view of a company is necessary to create value as a consultant:
Analysis phase: tailoring a solution approach, taking into account all interdependencies.
Evaluation of economic viability and feasibility and planning of implementation
Technology and project management skills for efficient and effective implementation
A clear focus on people and their requirements during implementation and rollout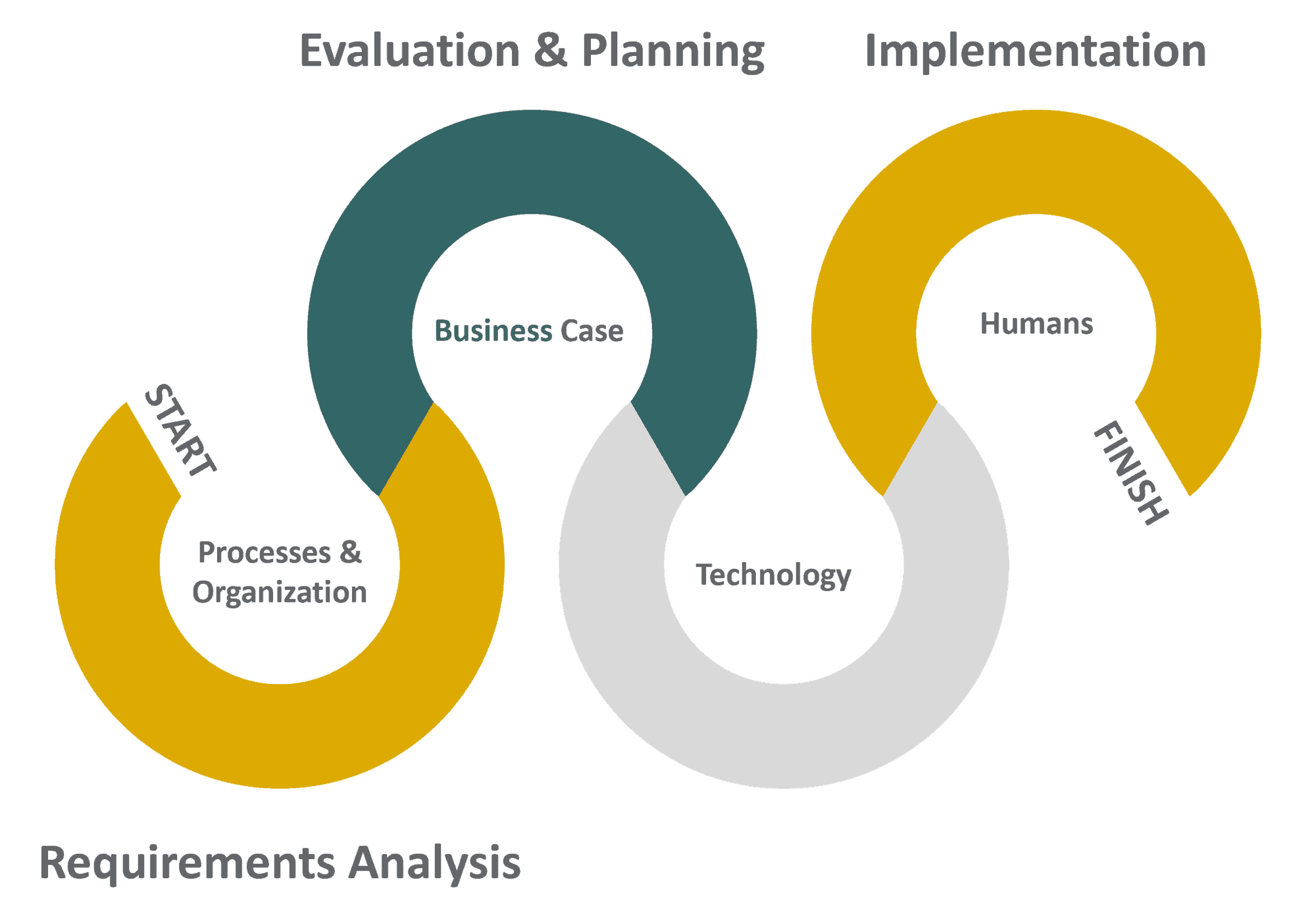 OUR CONSULTING PORTFOLIO
Strengthening organizations and people for the challenges of the present and future
With our GRC 360° approach and experience from SME and enterprise projects, we enable organizations to gain control over their cloud technologies and deploy them in a low-risk as well as legally compliant manner.
Our services:
Visualization of risks
Our own structured process model
Best practice measures and implementation
Our own risk management app
Know-how transfer to IT
lts-business-app-automation
Business Apps & Automation
Using innovative technology from Microsoft, we support the creation of enterprise and no-code/low-code applications, process automations and data & analytics in the enterprise and SME sector.
Our services:
Business Analysis
Solution architecture

Business Apps
Automation
Data Platforms and AI
No-code/low-code

Agile project management/implementation
Implementation & Change Management
Using Microsoft 365 and Viva, we help companies provide their employees with a modern digital and collaborative workplace.
Our services:
MS-Teams
Intranet with SharePoint Online
Office 365 implementation
Migrations
Exchange Online
Project Management/Implementation
Introduction & Change Management
EXCERPT FROM TECHNOLOGY STACK & SKILLS
Our focus is on Microsoft technologies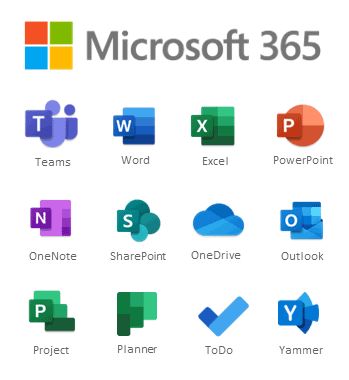 M365 is a platform for daily work. From MS team communication to SharePoint intranet to file storage in OneDrive, it serves to increase productivity and enable modern & collaborative work.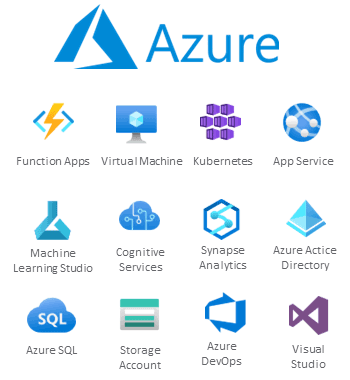 Azure offers Infrastructure- and Platform-as-a-Service in highly available data centers worldwide. It consists of more than 200 products and cloud services that help build innovative IT solutions.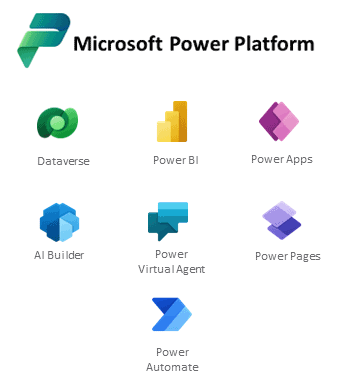 The Power Platform provides low-code/no-code tools that can connect to over 500 Microsoft and non-Microsoft products to efficiently implement applications, automation, AI and reporting without developer knowledge.
SELECTED EXAMPLES
Successful projects with SMB or enterprise customers