Frankfurt am Main – February 4, 2016: with immediate effect, Oliver Titzmann is the new Senior Manager of the restructured Talent & Performance are of consultation of Lurse, the HR strategic consulting company.
"In times of skills shortage, demographic changes and new expectations of employees regarding their workplaces, having the right staff is increasingly becoming a key factor for success. Flexible management of talented staff and its performance is a crucial component in securing the future of corporations. With Oliver Titzmann we were able to gain a certified expert who will help us advance and expand the strategic development and direction of the Talent & Performance business area, " said Anton Stockhausen of the Lurse board of management.
An experienced specialist in the area of strategic human resource development, change management and talent and leadership development, Titzmann can look back on more than 10 years of relevant experience, most recently as the head of management development at a renowned international insurance group.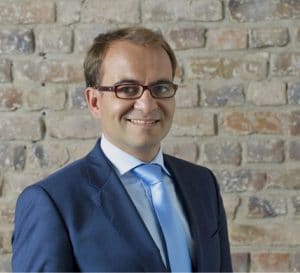 Oliver Titzmann, Senior Manager, Lurse AG